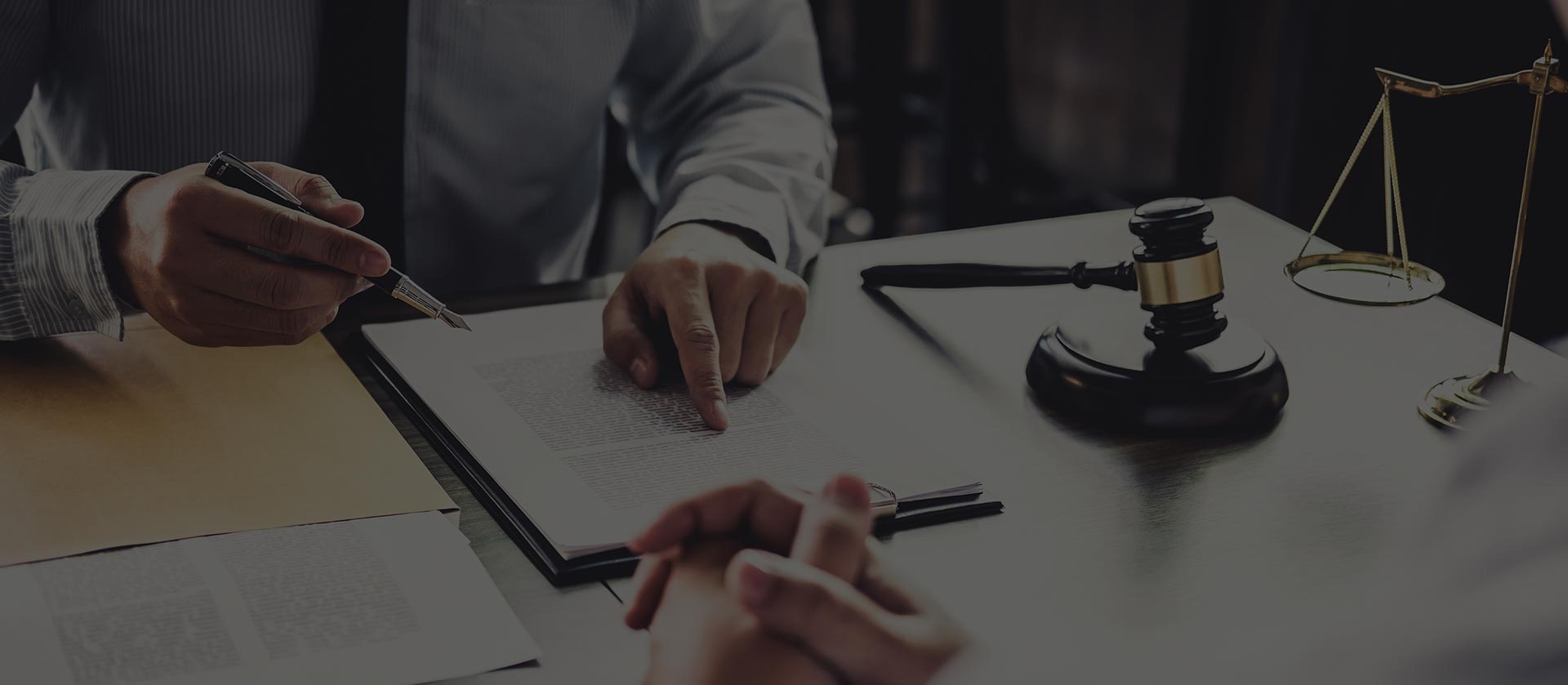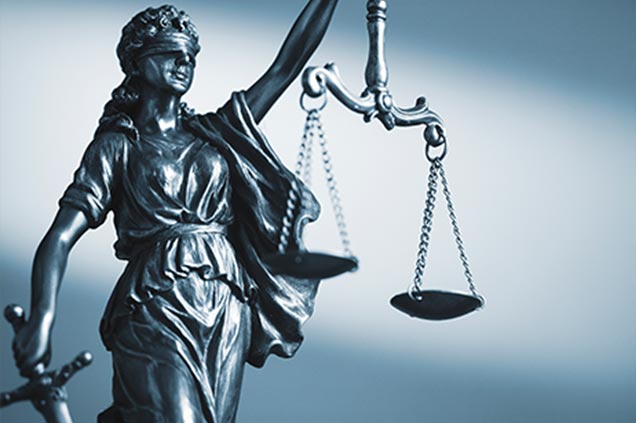 Effective results at reasonable rates with experienced negotiators and litigators, including court applications, settlement, mediation, arbitration, civil claims, responses, counterclaims, small claims, Supreme Court and other dispute resolution actions.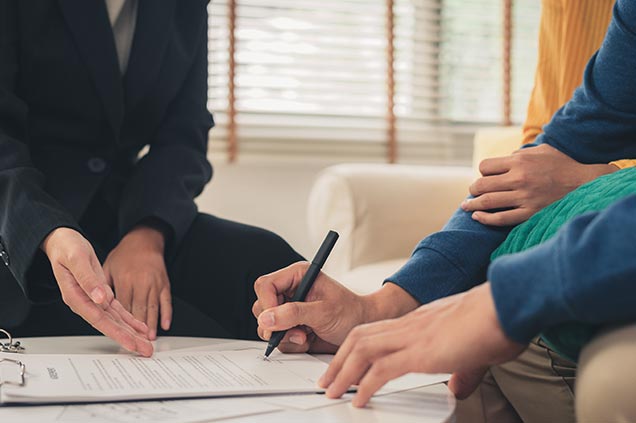 Professional and cost effective for large, medium, and small organizations to grow and protect organizational interests, including contracts, negotiations, bids, incorporations, regulation compliance, reorganizations, tax, commercial transactions investment.
HS Law Corporation, or HS Law, provides litigation, business-corporate, wills and estates legal services. HS Law provides business and personal legal services and litigation for individuals, other law firms, and organizations in a wide range of industries such as industrial, hospitality, retail, services, real estate, technology, marketing, etc. We offer experienced legal experts at reasonable rates. Our Clients span from large corporations to family run businesses, or individuals.
HS Law delivers results-oriented solutions on a broad range of legal, business and personal issues to individuals and organizations within a multitude of industries and cultures. Many of our legal services and strategies  help you grow your business with legal protection.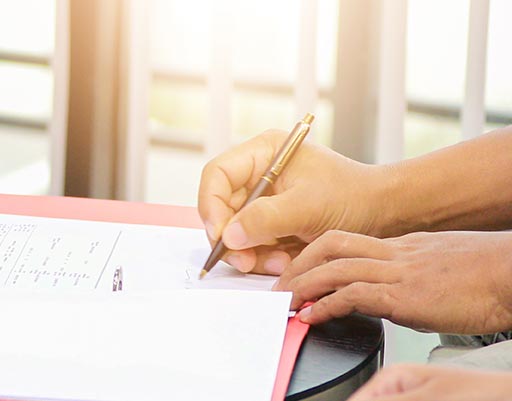 Court & Negotiation Experts
A win-win scenario is always preferable to avoid problems and cost. Although some disputes result in civil litigation, in many situations HS Law is able to negotiate and resolve the situation without having to actually go to court, saving you money, time, and stress.
Help your life and business thrive
HS Law can help your success in personal and business legal matters and ensure you stay there with our expert legal and business advice
. We value and encourage long-term relationships and want you to succeed. You can count on us to protect your best interests today and in the future.
If you are looking to invest, expand, buy, or sell your business, HS Law can manage the details. At the same time, HS Law can provide protective strategies on the agreements, contracts, acquisitions, development, financing, and leasing of property.
Whether you need a simple Will and other testamentary documents, or wealth preservation and estate planning, or probate administration,  HS Law can help you map out your best strategy to reach your goals and ensure your wishes are followed. We can create a legal strategy that can enhance the long-term value of your estate.
When HS Law is in your corner, you can approach court forms and procedure, litigation, court hearings, mediation, trial, and dispute resolution proceedings with confidence. We deliver results in the most effective and cost efficient way possible.
Need a Lawyer?
HS Law is located on Glen Drive in Coquitlam in the Tri Cities. Give us a call, or schedule a free, no obligation consultation with an HS lawyer.
Toll Free 24/7 - 365 Days
408 - 2963 Glen Drive
Coquitlam, BC V3B 2P7
Pitt Meadows

Maple Ridge

Burnaby
Walnut Grove
Langley
Surrey
New Westminster
Vancouver
Abbotsford
Mission