HS Law is a
business law firm
in the Tri Cities area including the Burke Mountain, Blue Mountain and Westwood Plateau areas in Coquitlam. We offer
corporate legal services, wills and estate planning, real estate and related litigation services
at reasonable rates. Our firm is Client service concentric for fast, efficient and cost effective results.
Superior, personalized service that keeps you informed every step of the way is a standard operating procedure at our law firm
.
There are a lot of advantages when HS Law is your family lawyer, corporate counsel, or litigator. We can help you avoid legal pitfalls that can turn into expensive court cases. If you are tired of surprises, then maybe it is time to call HS Law.
Here are just some of the matters, or logistics that can be handled by an HS lawyer:
[dvppl_cf7_styler use_form_header="on" form_header_text="Have a Question? Ask Us Now!" form_header_padding="0px||14px|12px|false|false" form_bg="#004e74″ form_padding="0px|0px|0px|0px|false|false" use_form_button_fullwidth="on" cf7="5″ _builder_version="4.7.4″ _module_preset="default" form_field_font_text_color="#333333″ form_field_font_font_size="15px" placeholder_text_color="#004e74″ placeholder_font_size="15px" title_text_color="#ffffff" text_font="Heebo|900|||||||" text_text_color="#ffffff" text_font_size="24px" background_color="#004e74″ custom_submit_button="on" submit_button_text_size="21px" submit_button_text_color="#004e74″ submit_button_bg_color="#cccccc" submit_button_border_width="5px" submit_button_border_color="#004e74″ submit_button_border_radius="0px" submit_button_font="Heebo|900|||||||" submit_button_custom_padding="11px||11px||true|false" custom_padding="12px|22px|0px|22px|false|false" border_width_all_field="5px" border_color_all_field="#004e74″ submit_button_bg_color__hover_enabled="on|hover" submit_button_bg_color__hover="#004e74″ submit_button_bg_enable_color__hover="on" submit_button_text_color__hover_enabled="on|hover" submit_button_text_color__hover="#ffffff"][/dvppl_cf7_styler]
Business and Commercial Legal Services
HS Law provides professional, commercial law firm services for large corporations, medium sized businesses, small business companies, partnerships and sole proprietors at reasonable rates. Whether you are looking to restructure your business, negotiate financing or investment, preparing to expand or sell your business, or leasing or purchasing real estate, our firm can provide you with strategic solutions.
Here you will find more information on the corporate legal services offered by our law firm.
Wills and Estate Planning
Wills and estate planning usually go together when preparing a will. When the inevitable happens it is wise to have provisions, or a strategy, for tax planning, health care decisions, trusts, bequests and other factors defined in your will. Our lawyers are experienced at preparing wills and other testamentary documents that protect your wishes and best interests. Here you will find more information on the wills legal services offered by our law firm.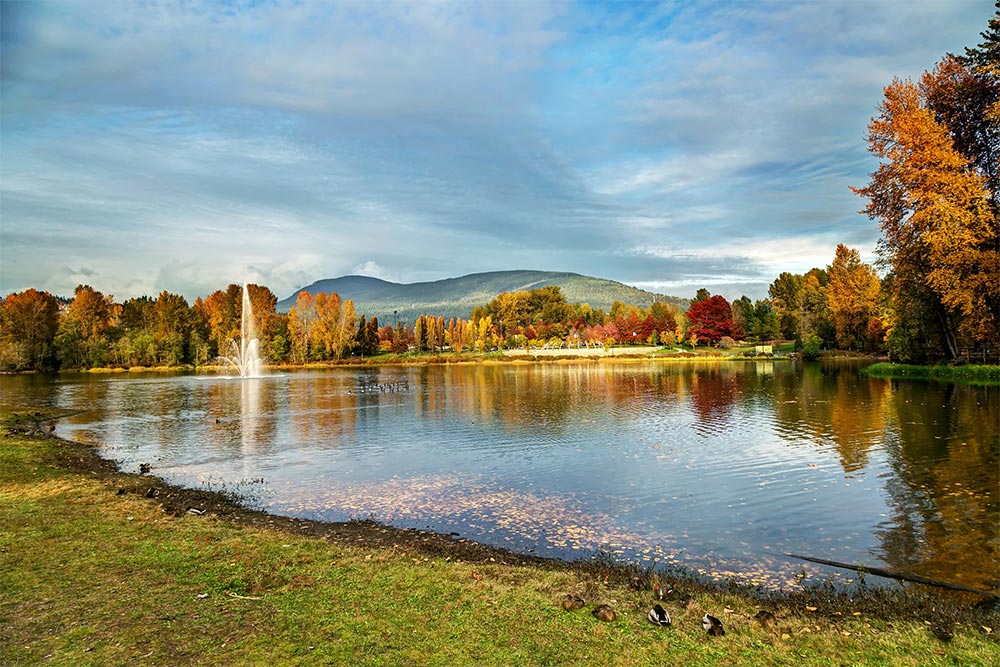 Estate plans can reduce the taxes and expenses of an estate, while speeding up the transition of estate assets to your beneficiaries.
An HS Law estate lawyer, who is a legal expert in all the intricacies of planning and administering an estate, is an excellent resource to bounce ideas off of and provide you with the pros and cons of the options in relation to your estate
. Here you will find more information on the
estate planning services offered by our law firm
.
Our law firm provides reasonable rates on commercial property legal services including real estate development, purchase and sale, negotiation of leases, insurance, strata, other commercial property transactions, agreements, or contracts, and litigation and other commercial property transactions. We have extensive litigation and conveyancing experience in commercial developments and industrial real estate. Here you will find more information on the real estate legal services offered by our firm.
Litigation
HS Law lawyers are often called in by other law firms for our litigation and negotiation expertise with simple and complex civil, commercial real estate, wills and estate legal actions. We have extensive experience in civil litigation cases, including court applications, mediation, arbitration, settlement negotiations and other legal instruments in dispute resolution. Here you will find more information on the litigation services offered by our law firm.
Give us a call and an HS Law lawyer can suggest what strategies and legal steps may be required to accomplish your goals. You can also request a free consultation with our law firm.
Toll Free 24/7 - 365 Days
408 - 2963 Glen Drive
Coquitlam, BC V3B 2P7
Pitt Meadows

Maple Ridge

Burnaby
Walnut Grove
Langley
Surrey
New Westminster
Vancouver
Abbotsford
Mission