Expert Lawyers at Reasonable Rates
Wills and Estate Documents
HS Law's legal team is experienced at  preparing wills and other testamentary documents that protect your wishes and best interests. We are located in Port Moody and serve the Tri Cites area including Burnaby, Coquitlam, Port Coquitlam, New Westminster and Maple Ridge. Our lawyers are legal experts in preparing wills, estate planning and estate litigation. HS Law offers reasonable rates with personalized service for estate planning, wealth preservation and wills.
Wills and estate planning usually go together when preparing a will. When the inevitable happens it is wise to have provisions, or a strategy, for tax planning, health care decisions, trusts, bequests and other factors defined in your will. A professional will, ensures your final wishes are followed and assets are distributed to your heirs in the most efficient manner possible. Here, you will find more information on estate planning and wills.
The law will dictate the important decisions for you and your heirs if you pass away without a will, or interstate. You will not make the final decision on how and where your assets will be distributed and who will look after minor children, or guardianship. Inconvenience, higher costs and increased time in administering your estate can be avoided with proper planning and a will.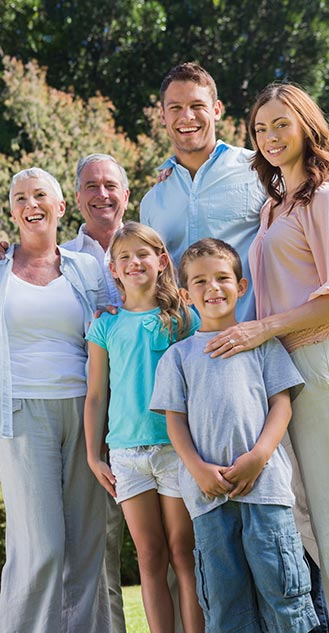 Everyone's situation is different and so are the tax implications. At HS Law we know the tax pitfalls and the ins and outs when preparing your estate. We can also advise you if there are any recent changes to legislation that may provide you with tax and probate relief. For some people there are numerous tax and legal factors that should be considered when drafting wills.
However, there are some basic points (if applicable) that should be covered in wills:
Who will be administering your Estate (Executor-Trustee)
How your estate should be handled
Who are the beneficiaries
Trust provisions to care for minor children
Guardianship provisions for minor children
Funeral or Burial Arrangements
It should be noted that wills may be needed to be revised over time, as situations and relationships change. If you have a will that needs to be revised, an HS lawyer can advise and make the necessary changes. If you are an Executor or Executrix we can guide you to ensure that the estate is properly probated and distributed to the intended beneficiaries.
Wills combined with Estate Planning
If your estate has significant assets that will need to be addressed, it is prudent to do your estate planning. Personal and financial objectives should be considered along with how best to achieve those goals. If minor children are involved, there are trust issues for children that should be addressed in wills. There are numerous estate logistics that affect wills.
An HS estate lawyer can craft a will that reflects your wishes, intentions and goals.
Need a Will?
Wills are not as complicated as most people think. Whatever your circumstances may be, an HS Law can guide you through the process and create a will that is customized to your situation and provide you with the advice needed to suit your situation. Give us a call, or request a free phone consultation on estate planning and wills.
Toll Free 24/7 - 365 Days
408 - 2963 Glen Drive
Coquitlam, BC V3B 2P7
Pitt Meadows

Maple Ridge

Burnaby
Walnut Grove
Langley
Surrey
New Westminster
Vancouver
Abbotsford
Mission